Your heart is one of the most important organs in your body. It helps to pump blood to your brain and throughout your body. Despite this our hearts often go neglected with lifestyle factors and diet weighing our heart health down. Every day about 98 Australian men suffer heart attacks. The underlying cause of heart attacks is heart disease which is Australia's biggest killer of women.
More astonishingly though, heart disease is largely preventable.
At Heartmed we care about your heart and your cardiovascular health. The Heartmed Cardiology practice established in 2005 by Dr Charles Nelson. Our mission is to provide excellent heart care to all our patients.
We are located in Wahroonga on Sydney's Upper North Shore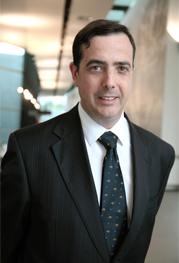 We offer a plethora of consultations, tests and monitoring to look after your heart. These include:
Clinical consultations

Echocardiograms, comprehensive resting

Exercise Stress Echocardiograms

Dobutamine Stress Echocardiograms*

Transoesophageal Echocardiograms*

CT Coronary Angiograms

Electrocardiograms

Holter monitoring

24-hour ambulatory blood pressure monitoring
*performed at Sydney Adventist Hospital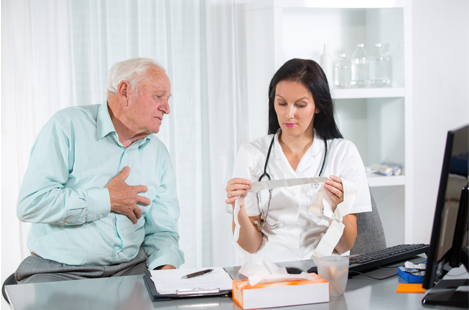 Dr Charles Nelson MB BS, MPhil, FRACP, FCSANZ
Registered CT Coronary Angiogram Specialist
Echocardiology Fellowship
Cardiologist
Ph: 02 9487 6377 or 02 9487 7042, Fax: 02 9487 6577, Email: info@heartmed.com.au